Solarever USA is the leading solar panel development, manufacturing and distribution company in North America empowering homeowners and businesses to enlighten every moment of their life through affordable and leading-edge renewable energies and electro-mobility solutions.
Solarever Group has more than a decade of experience serving our partners with clean power and energy savings for a brighter, more sustainable future.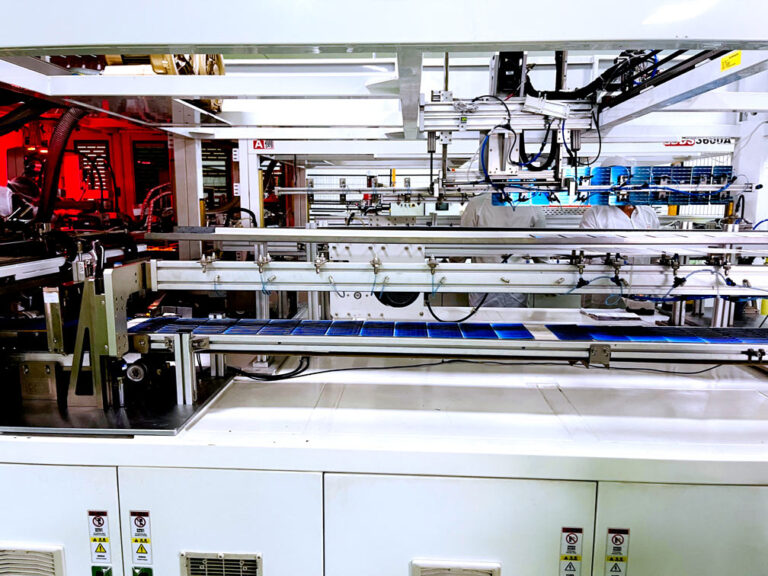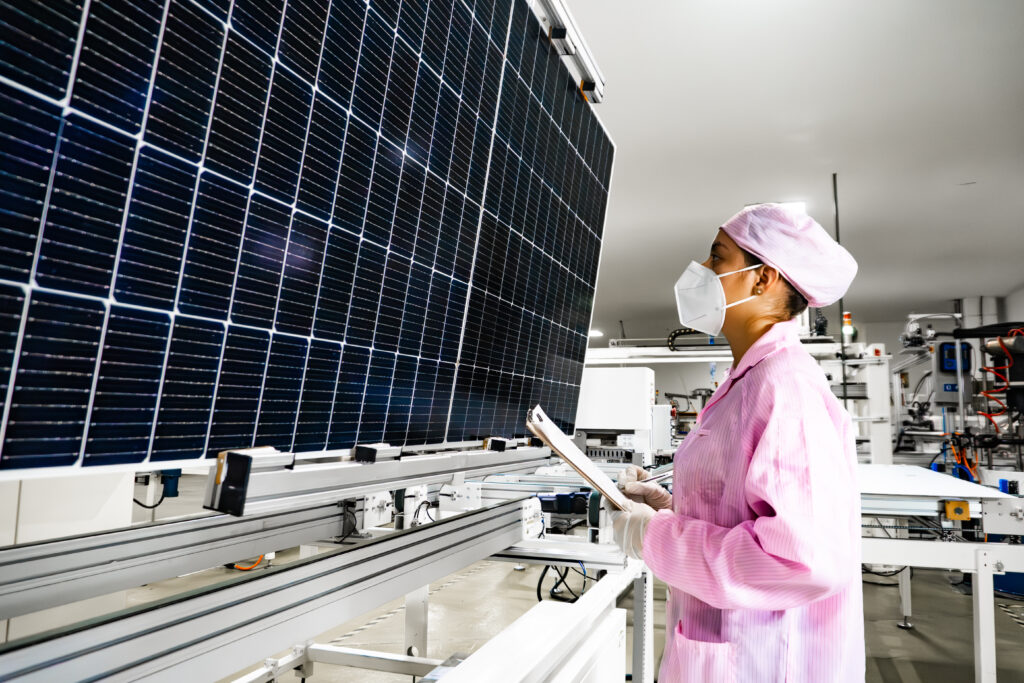 Solarever USA offers a:
25-Year efficiency warranty.
25-Year product warranty.
*Warranties and Certificates may vary on panel module and power from panels above 410W.

Quality Assurance process aimed to warranty the highest standards in the industry.

Solarever USA modules are Mono PERC, half-cut with more than 9 busbars.

Product innovation through research and development labs in the USA, Mexico and China.

Partnership with some of the most renowned universities and institutions across the globe.

For each solar panels, Solarever USA offers a specific applicable warranty.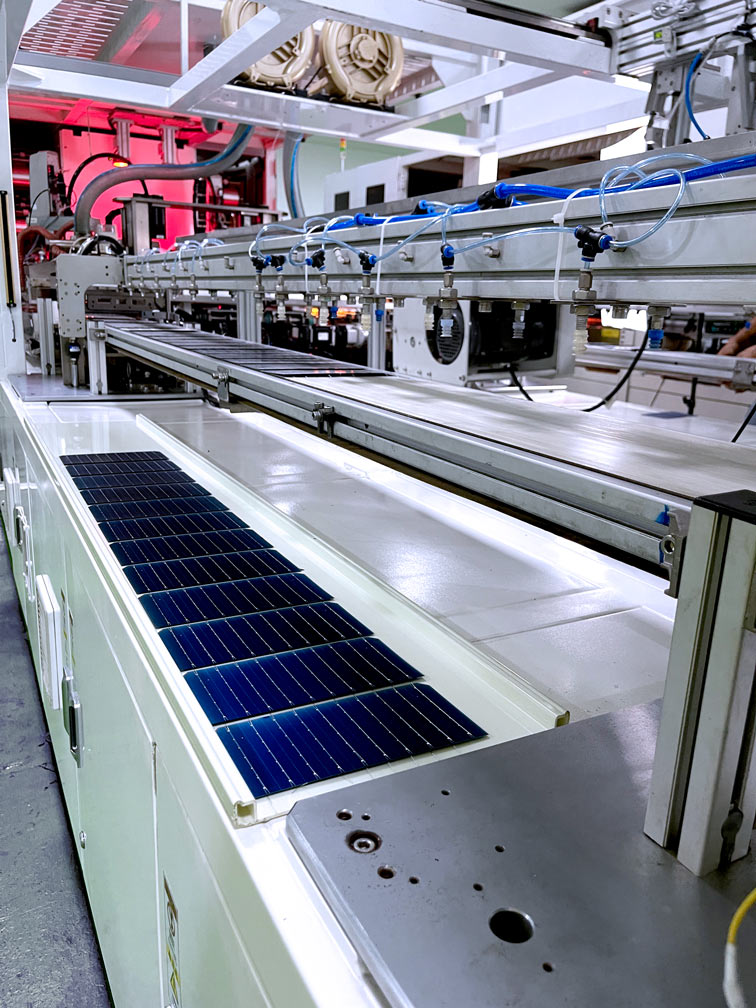 Get In Touch With An Expert
Talk to one of our advisors to solve your query, get a quote,
or receive advice on the best product for your needs.
Subscribe to our newsletter
We recommend you to subscribe to our newsletter , drop
your email below to get daliy update about us