On the evening of August 15, 2023, at the Santa Fe Exhibition Center in Mexico City, the capital of Mexico, more than 200 guests from politics, business, and media circles gathered here toparticipate in the E-TUS, two new electric vehicles of SEV, a subsidiary of Solarever Group. AndE-WAN launch conference. These two new cars amazed the audience. The elegant appearanceand good handling conquered the test drivers, and the high cost performance made the peoplepresent believe that this will be the future national electric car. With in-depth understanding, wewere surprised to find that electric vehicles are just a piece of the puzzle in Solarever's territory. Unfolding the whole picture, it turns out to be the ultimate dream of human beings' futureenergy development and use.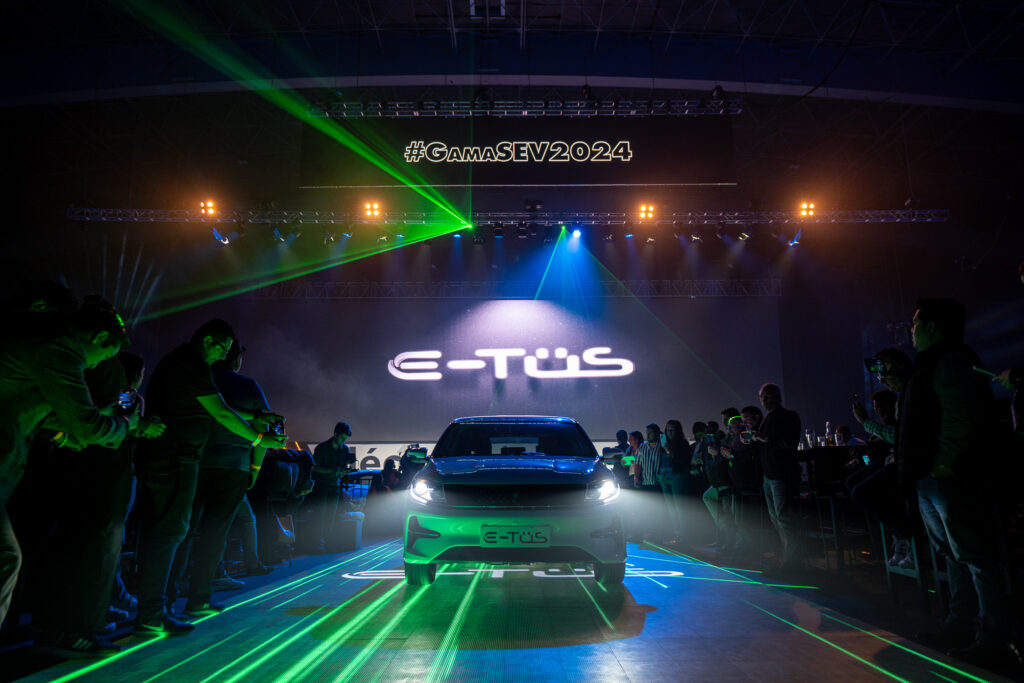 The world-renowned forecaster Jeremy Rifkin published the masterpiece "The Third Industrial Revolution" in 2011, in which he predicted that the only way for mankind to solve the energydilemma in the future is the Internet and renewable energy combination. In 2012, Solarever, arenewable energy company, was born in Mexico. Their company was deeply influenced by thebook "The Third Industrial Revolution" at the beginning of its establishment, and it will becomeaglobal leading energy Internet company as its mission . After that, Solarever, through 11 years of
hard work, is approaching this goal step by step, and is about to complete the energyproduction-energy storage-energy-energy-charging-smart transaction, the closed loop of theentire renewable energy Internet ecosystem .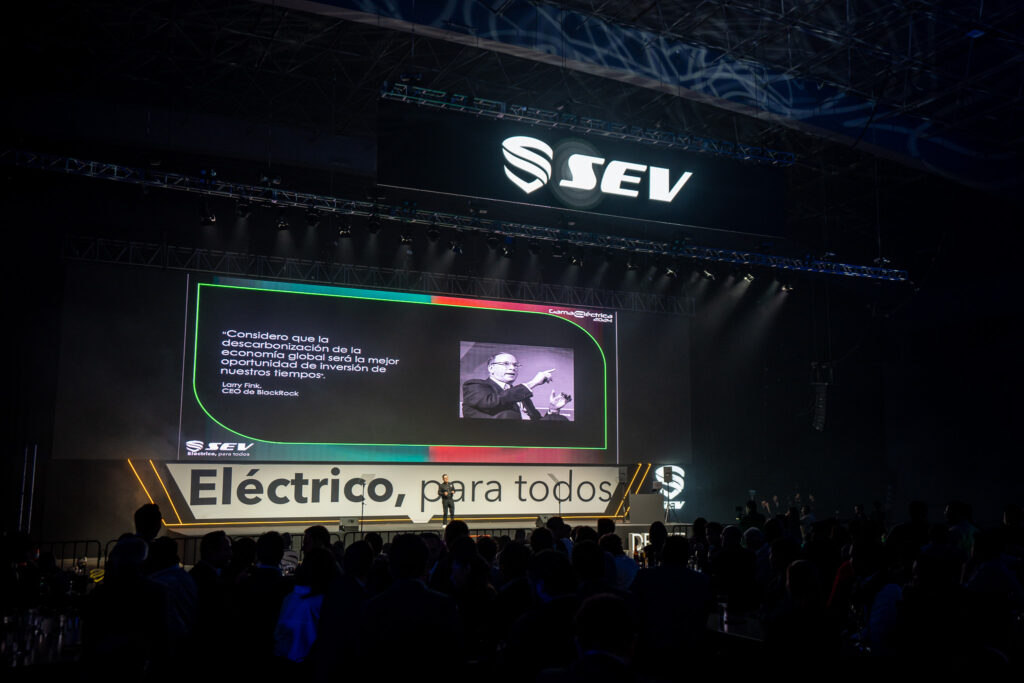 In terms of energy production (photovoltaic power generation), Solarever has establishedamanufacturing plant in Mexico with a production capacity of 1.1GW of solar modules, and has established a strong sales network in Mexico, the United States and other places. At the sametime, Solarever also has its own EPC company, which has participated in the design andinstallation of a large number of photovoltaic power generation projects.
In terms of energy storage, Solarever has cooperated with the world's top manufacturers toprovide safe and reliable energy storage solutions for solar power generation projects, thus solving the imbalance between power generation and electricity consumption.
In terms of energy consumption, SEV, a subsidiary of Solarever, launched the first electric vehicleE-NAT in Mexico in January 2023, opening the way to enter the electric vehicle industry.
In less than 7 months, SEV has established 10 4S stores and is expected to have 30 4S stores by the endof this year. In 2024, SEV plans to build another 100 electric vehicle 4S stores.
In terms of charging, Solarever has jointly developed primary, secondary and DC fast chargingpiles adapted to the Mexican market with leading companies in the industry, and has cooperatedwith dealers to install more than 50 charging stations, which are currently running well. Next year, they have set an even more ambitious goal, planning to install at least 1,000 solar-storage-chargeintegrated charging stations.
In terms of energy trading, Solarever is developing an Internet platform to interconnect photovoltaic power generation systems, energy storage systems, electric vehicles and chargingpiles through the network. With the addition of a large number of devices, the free trade of energy and carbon emissions can be realized through this Internet platform, and it can quicklyand powerfully support the peak-shaving and valley-filling of the power grid, as well as peak-shaving and frequency-regulation. Solarever has worked silently for 11 years for an ideal. We see that they are getting closer andcloser to their ideal country, and they are realizing their dream of renewable energy Internet stepby step. The wave of the third industrial revolution is profoundly changing people's lives, andis
making the future of our earth home better!
More related posts ► Solarever USA expands production capability to 1.1GW